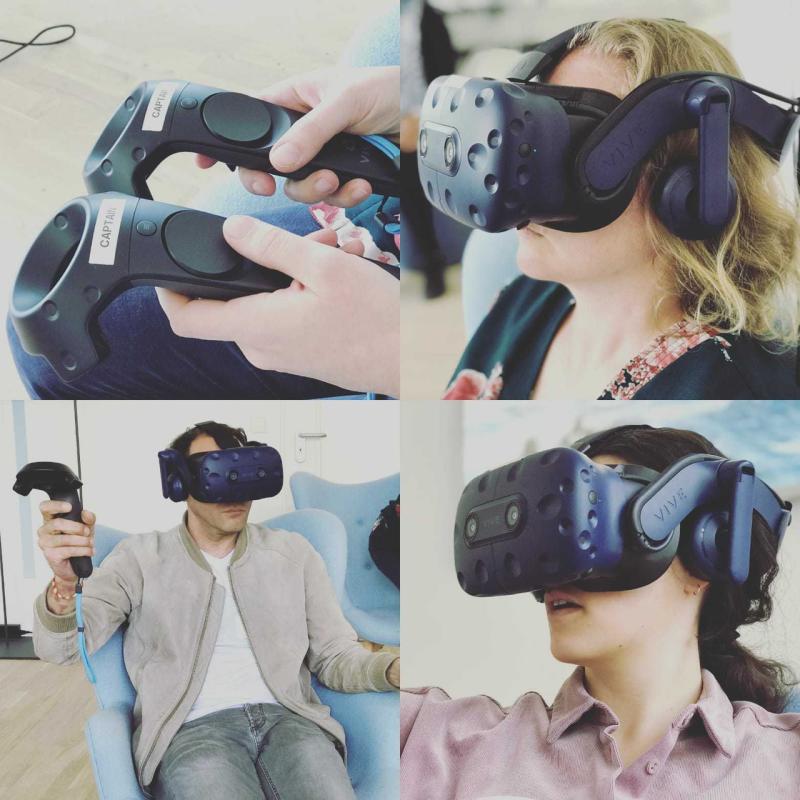 "Captain, what do you intend to do!?" We had a wonderful session playing the Virtual Reality Leadership Experience at Resourceful Humans. First social but still virtual interaction since the COVID shut down.  
The Game is an immersion into your own leadership style. It brings the status quo of leadership teams and organisational culture to the surface. You learn how to change from giving orders (control-command style) to giving intentions and sharing responsibilites.
I am very much looking forward creating more leadership experiences together with Resourceful Humans.