Category: Research
Page 1 of 2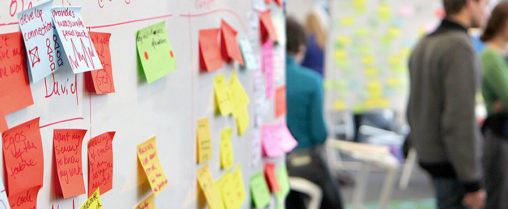 We are often asked by advanced Design Thinkers about the why and how of the methods we use and the effects they have on team performance and content development….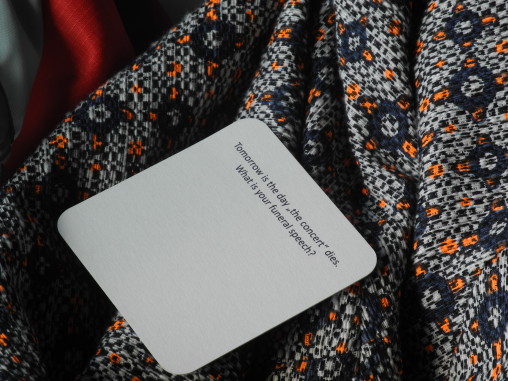 The challenge of this project was to understand the needs of the current and future audience and to innovate the classical performance formats of the Mahler Chamber Orchestra….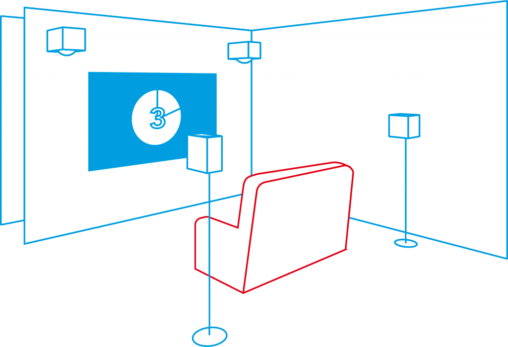 During my time as a Research Assistant at the University of the Arts Berlin I was Co-Lead for building a Research Lab for Media Effects and Reception Research: the…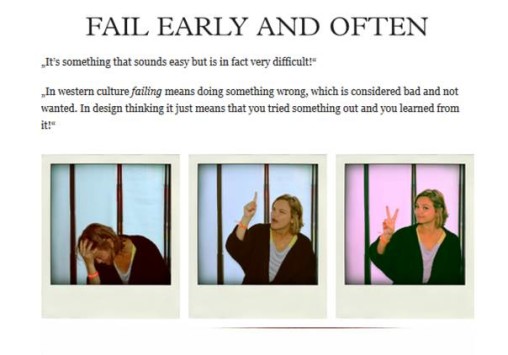 At the international  d.confestival  at the HPI, a huge festival for all who are interested in design thinking and innovation culture, we conducted an experiment. My colleagues Hedwig…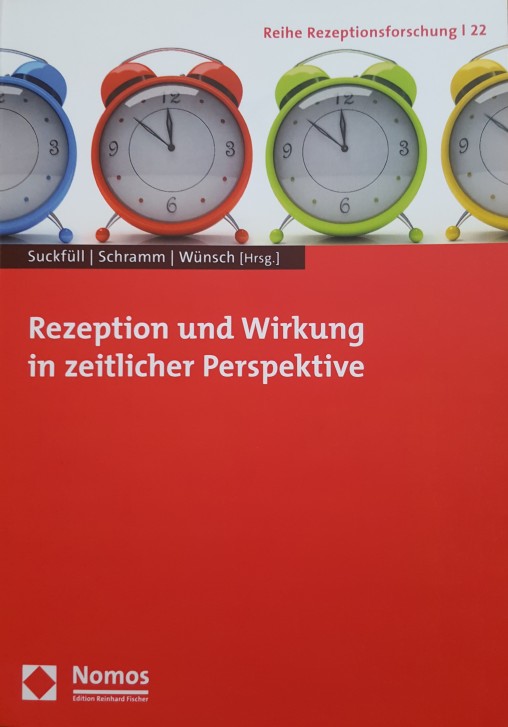 Zur Tagung "Rezeption und Wirkung in zeitlicher Perspektive", die wir 2011 an der Universität der Künste Berlin ausgerichtet haben, hat die Fachgruppe Rezeptionsforschung der DGPuK einen Tagungsband veröffentlicht….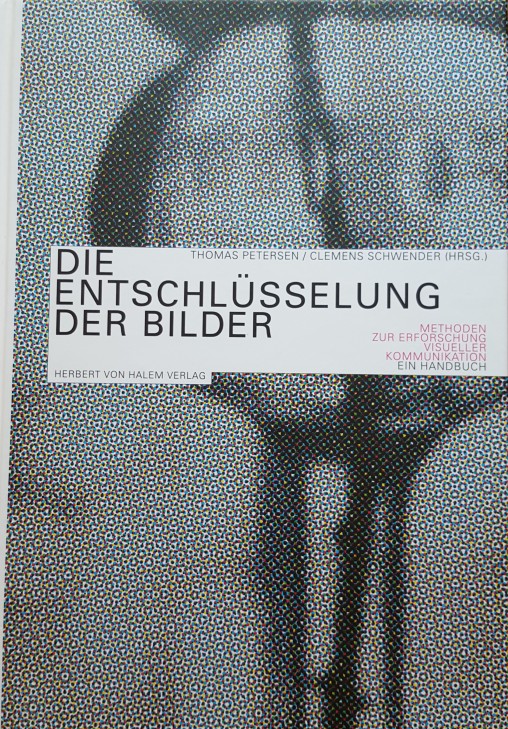 Ein Kernaspekt der visuellen Kommunikationsforschung ist die Inhaltsanalyse von Bildern. Dabei fallen häufig Daten auf kategorialem Skalenniveau an.  Mein Kollege Peter Hautz und ich haben uns in einem…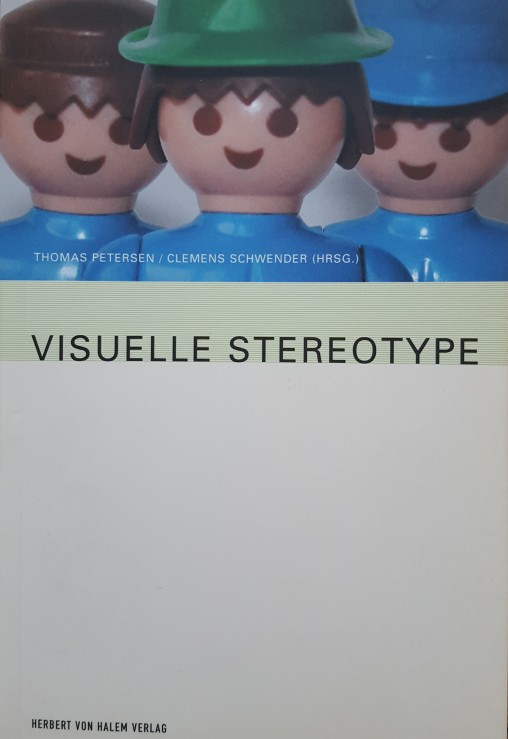 Gesichter spielen in der visuellen Wahrnehmung eine bedeutende Rolle. Sie können die Aufmerksamkeit von Betrachtern lenken und übermitteln innerhalb weniger Millisekunden Informationen über die Identität einer Person. Das…