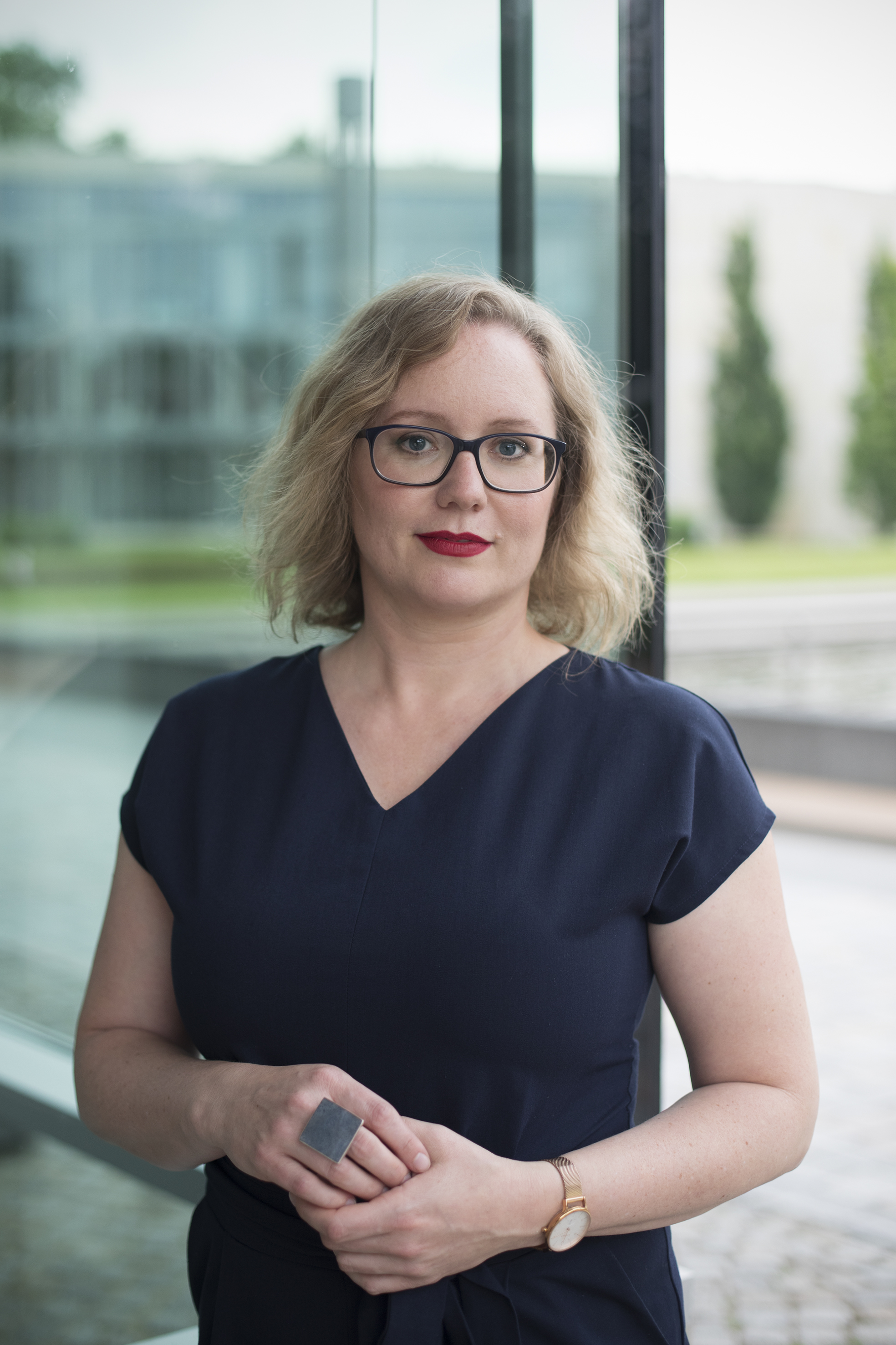 Fotocredit: Martin Schoberer
I am Program Lead for Corporate Innovation at the HPI Academy with a special focus on customized leadership formats. I develop and lead innovation formats and projects for professionals, and besides I coach students at the HPI School of Design Thinking. In the last 15 years have accompanied organizations from various industries and different sizes in their transformation to innovate more human-centered and to work agile.  I am passionate about intersections of fields and domains. 20 years ago I started as a journalist and learned to listen in order to understand and to have empathy for human needs and challenges. I studied communication and media research, psychology and anglistic linguistics. I worked as a lecturer, researcher and innovation coach at the University of the Arts Berlin in the study field of communication in economic and social contexts. There I build a user research lab from scratch.  I co-designed the curriculum of the HPI School of Design Thinking (the European Epi-Center for Design Thinking).
My main topics are Design Thinking, Agile and Adaptive Leadership, Agile Innovation Management, Innovation Strategy, User Experience (Research) and Business Model Innovation.
Besides I am certified in the Facial Action Coding System and include this knowledge into trainings in the analysis of non-verbal communication e.g. for coaches in the HPI Academy Certification Programme.
I see uncertainty and complexity as a chance to design something new and better.