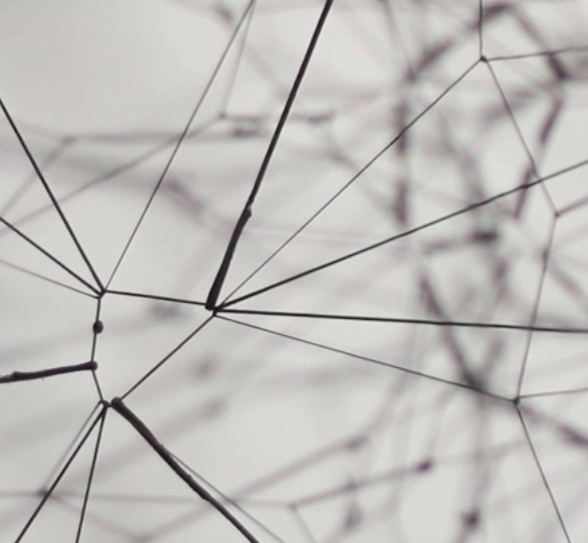 We need more intersections and more collaboration. In order to tackle all the different challenges that we have to face, global collaboration is the only solution. Seeing all the initiatives that are born out of these crises are a vivid example of the collaboration between people of different backgrounds, perspectives and ideas is a key determinator for fostering breakthrough solutions. A planet and human-centered mindset to share and jointly develop knowledge is the base for keeping it all together.
In 2013 we at the HPI Academy & D.school  had a great session on radical collaboration with Frederik Pferdt´s team from Google. We jumped right into working on projects and exchanging methods for working in diverse high performing teams, and shared ideas and visions on how to spread the mindset and culture of Design Thinking  and human-centered innovation: how to enable as many people as possible to create what is really needed.
The soundtrack of the video Chris made from our session has been in my mind since the Corona pandemic forced all of us into the lockdown. The Kalkbrenner brothers sing:" We´re building castles in the sky and in the sand. Design our own world ain't nobody understand. As long as we are flying all this world ain't got no end."
Now more than ever is the time we see the value of working together across all barriers (be they national borders, technical hurdles or long-held prejudices) and creating solutions for building a better future that we all understand; as long as we fly together this world ain't got no end!
(Video credit: Chris Stroh)