Audi, needs to reinvent itself while securing more than 80,000 employees' jobs around the globe. The biggest challenge in Audi's history still lies ahead. That's why we equipped Audi's out-of-the-box thinkers with new innovation methods, mindsets and approaches, so they could help the company adapt to the environmental and sociological challenges of the future, thus ensuring the company's prolonged success and significance. Our Future Class training program brought together employees and management from all over the company and coached them to become pioneers and change agents that carry a new way of thinking into their departments.
With Phi360 we kicked off the  Audi Future Class. This Future Class works in a Design Thinking Mode on the Future Challenges Audi has to face. The teams consist of enthusiastic Audi employees from different departments and students from different disciplines.
Innovation Learning journey
In several modules we address topics like User Centered Innovation and Design Thinking, Disruptive Innovation and Digitalization as well as Systems Thinking, Sustainable Innovation, Biomimicry and Business Model Innovation.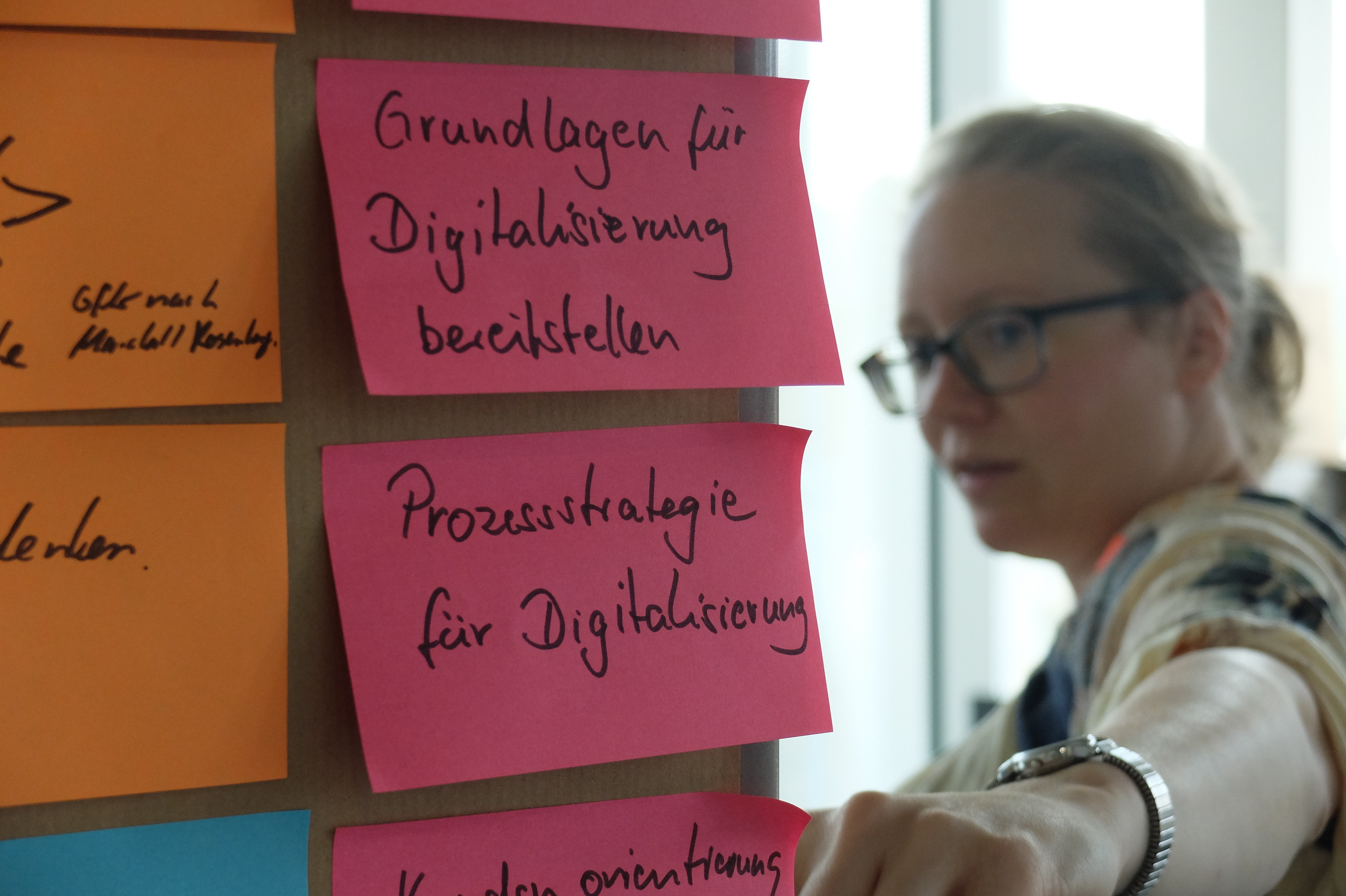 You can find more about the programme here.