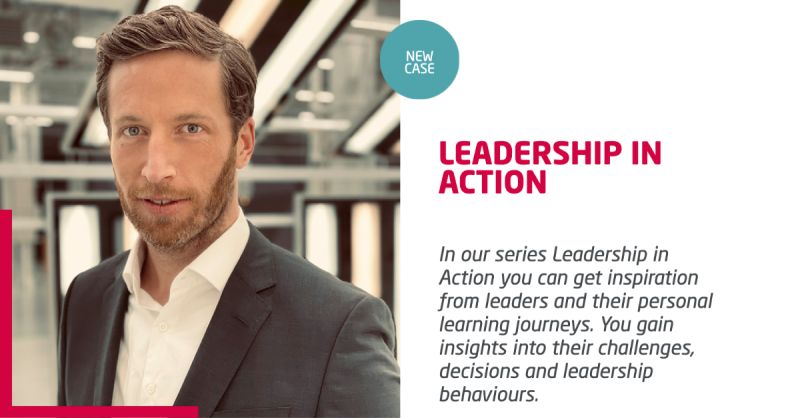 I have been working with leaders for over a decade. In our HPI Academy series "Leadership in Action" we are sharing their personal learning journeys as leaders. Packed with insights, best practices and a good look at the human being behind the leadership role. We kick off the series with Sebastian Benndorf who is responsible for planning Bentley's DREAM FACTORY.
The Dream Factory is a core part of Bentley´s Company Beyond100 strategy. It will ensure that Bentley is exclusively electric and end-to-end carbon neutral in 2030. This is one of the biggest changes in Bentley´s history and a holistic revolution after having built petrol cars for more than a hundred years.
You can find the case here.